There's a Good Dog
in Every Dog.
We train dogs to behave, be safe, and be happy.
There's a Good Dog
in Every Dog.
We train dogs to behave, be safe, and be happy.
We know dogs and how to train them — all breeds, all sizes.
Better results with our complete focus on dogs and their owners.
Happily Trained™ guarantee means we're not done until you're satisfied.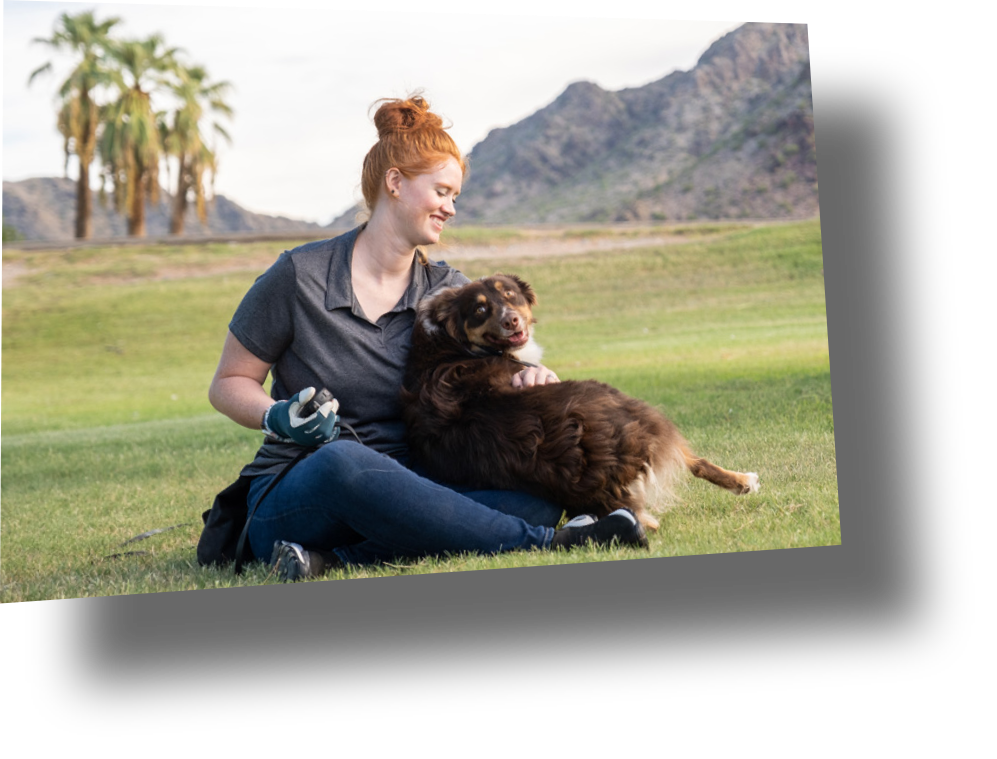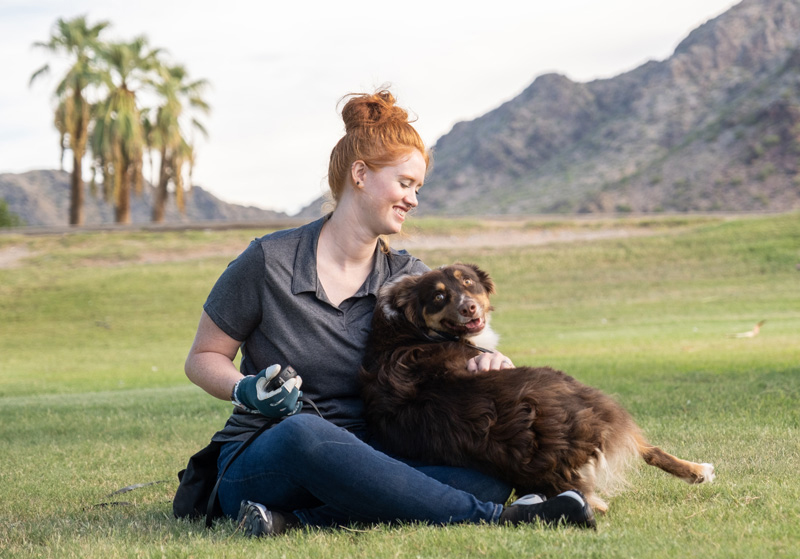 Rob and his trainers are amazing. They clearly love dogs and are good trainers, but more than that – they explain how dogs learn. I'm confident with my super curious Zeke – even off his leash!
– Sue McKutchen, Scottsdale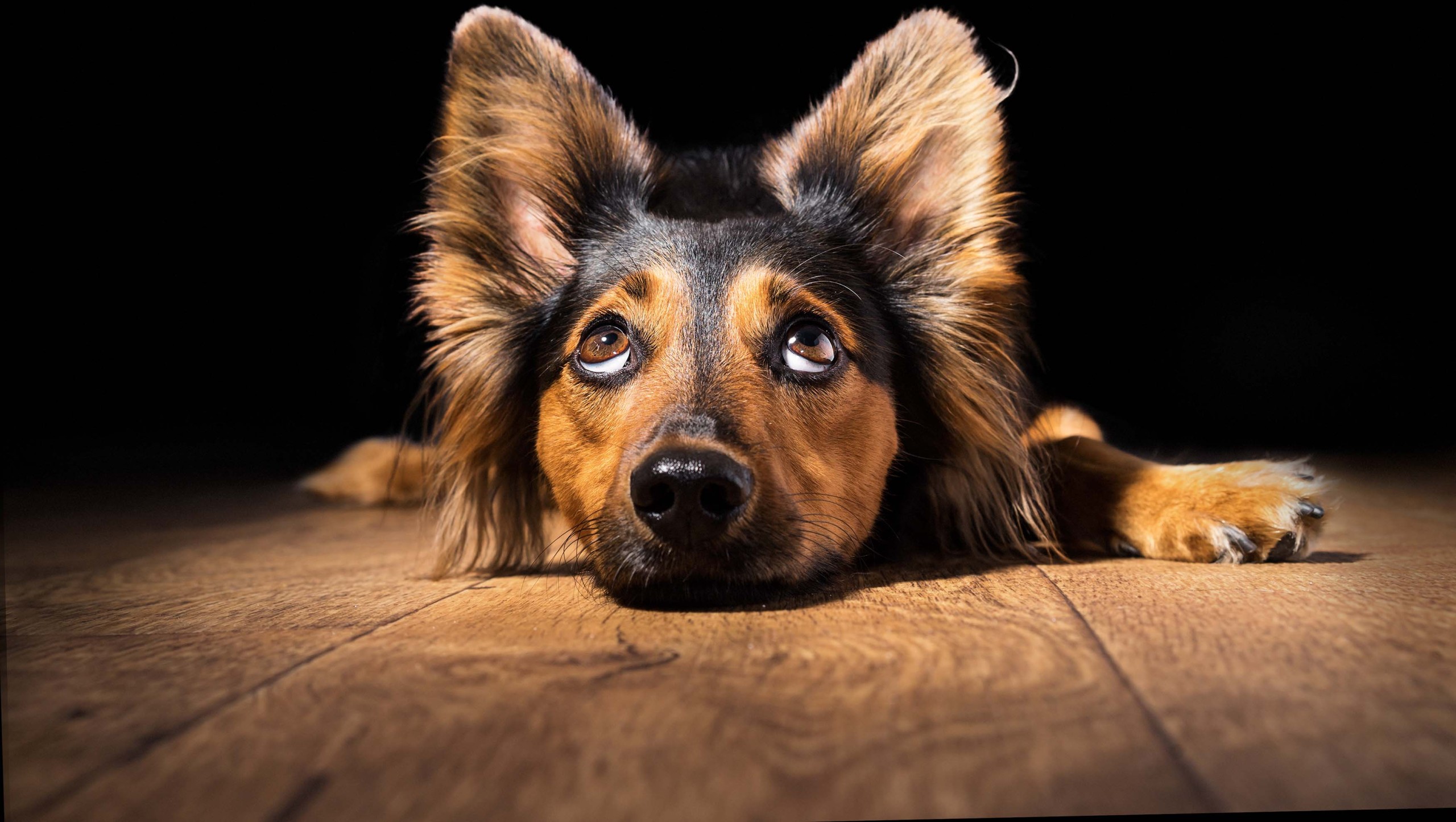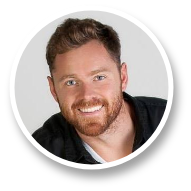 Master Dog Trainer, Rob Heiple
People who've enrolled their dogs in our Board & Train or 1-on-1 obedience programs know Rob's expertise first-hand, but he wants to share his knowledge with anyone who wants a more well-behaved dog.
Who is dog training for? What breeds are best? What about large dogs? Watch to learn about the most experienced dog trainers in Phoenix, and what makes Rob's Dogs different from other dog training providers in the Valley.
Flexible Programs for You and Your Dog
Getting to Know Each Other
We learn about your dog and your goals first. Only then can we tell exactly what is needed, how long it will take, and what it will cost.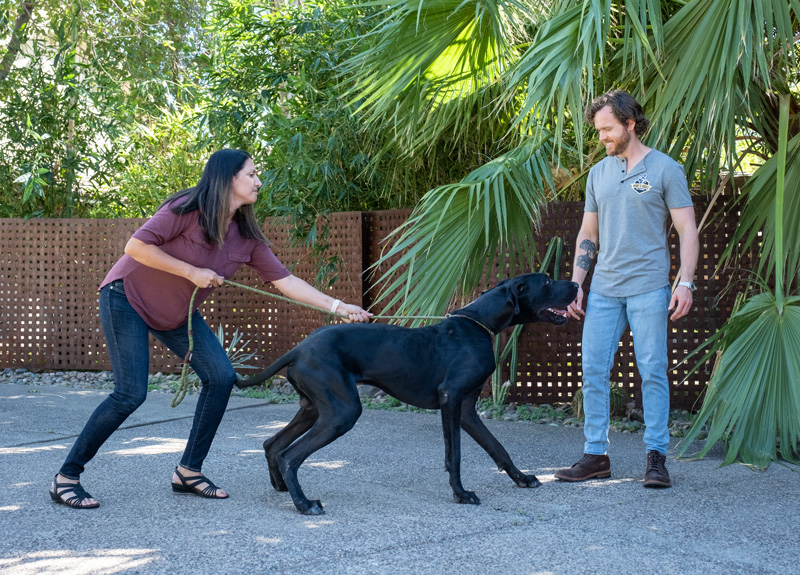 Every training engagement begins with an in person Consultation. We talk with you about your dog and see what their temperament is like, how much energy they have, if they are reactive to other dogs, etc.
During the meeting we speak with you about what your goals are for your dog. We explain to you the type of training we offer so you know exactly what your dog is able to learn.
Once we know your goals and what type of dog you have we will be able to tell you exactly what it will cost and how long it will take to get your dog where you want. The Consultation lasts around 30 minutes
Filling out our contact form is the first step.